AgroThrive provides the safest, most effective fertilizers for your garden. See what our users have to say!
Pet, Home, and Garden Safe
At AgroThrive we believe that food safety starts with fertilizer. The fertilizer we use inevitably comes into contact with the food that we eat, which is why it is critical that growers use a fertilizer that is completely pathogen free and safe for home use.
AgroThrive, Inc. is the only organic bio-fertilizer manufacturer that uses HACCP, a food safety technology reserved for production of food for human consumption. Our Progressive Digestion Process kills pathogens several times that of traditional composting processes.
In addition, our QA program includes complete pathogen and nutrient analyses of every lot with a hold and release program and a computerized trace back system in place to ensure the highest food safety standards in the industry.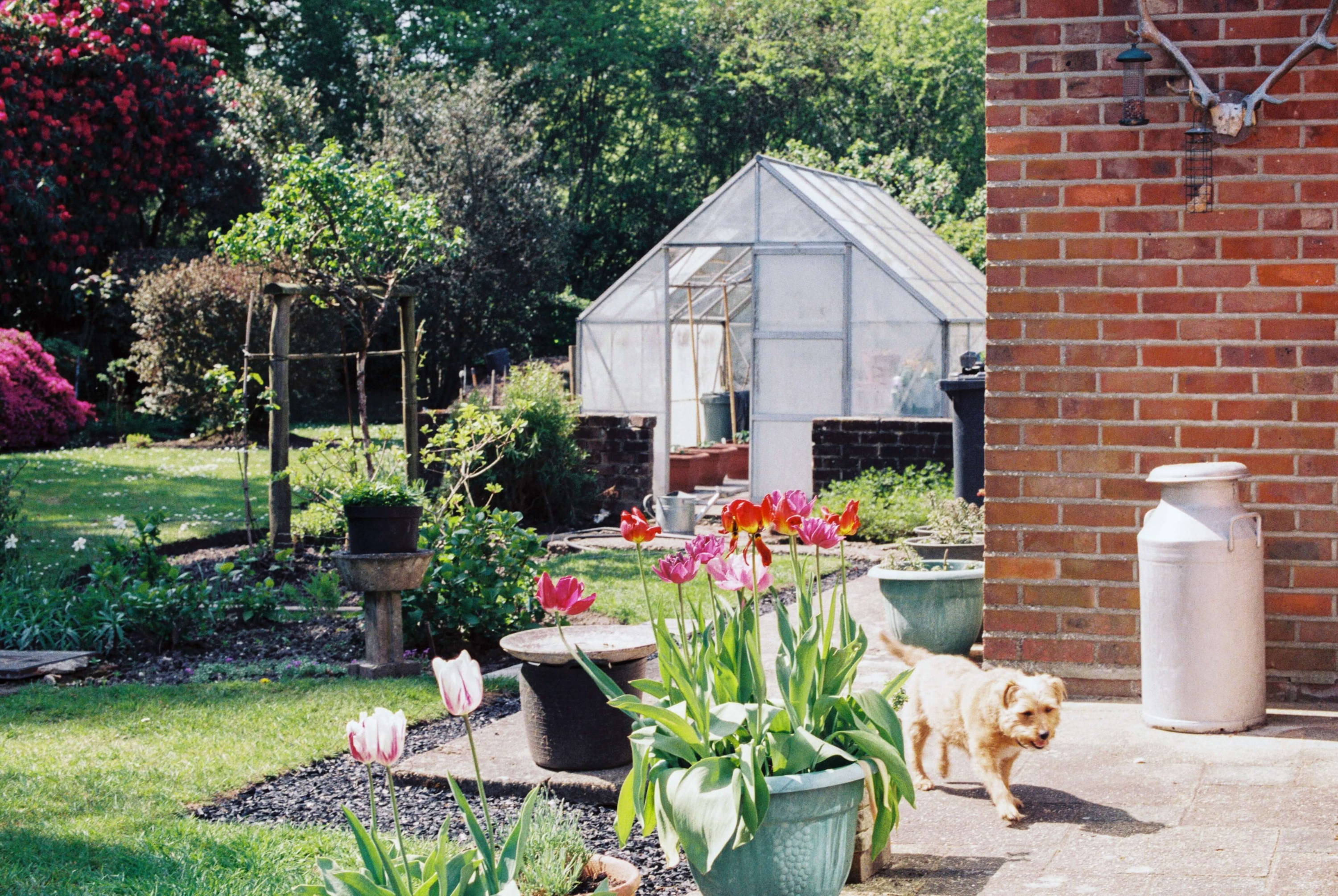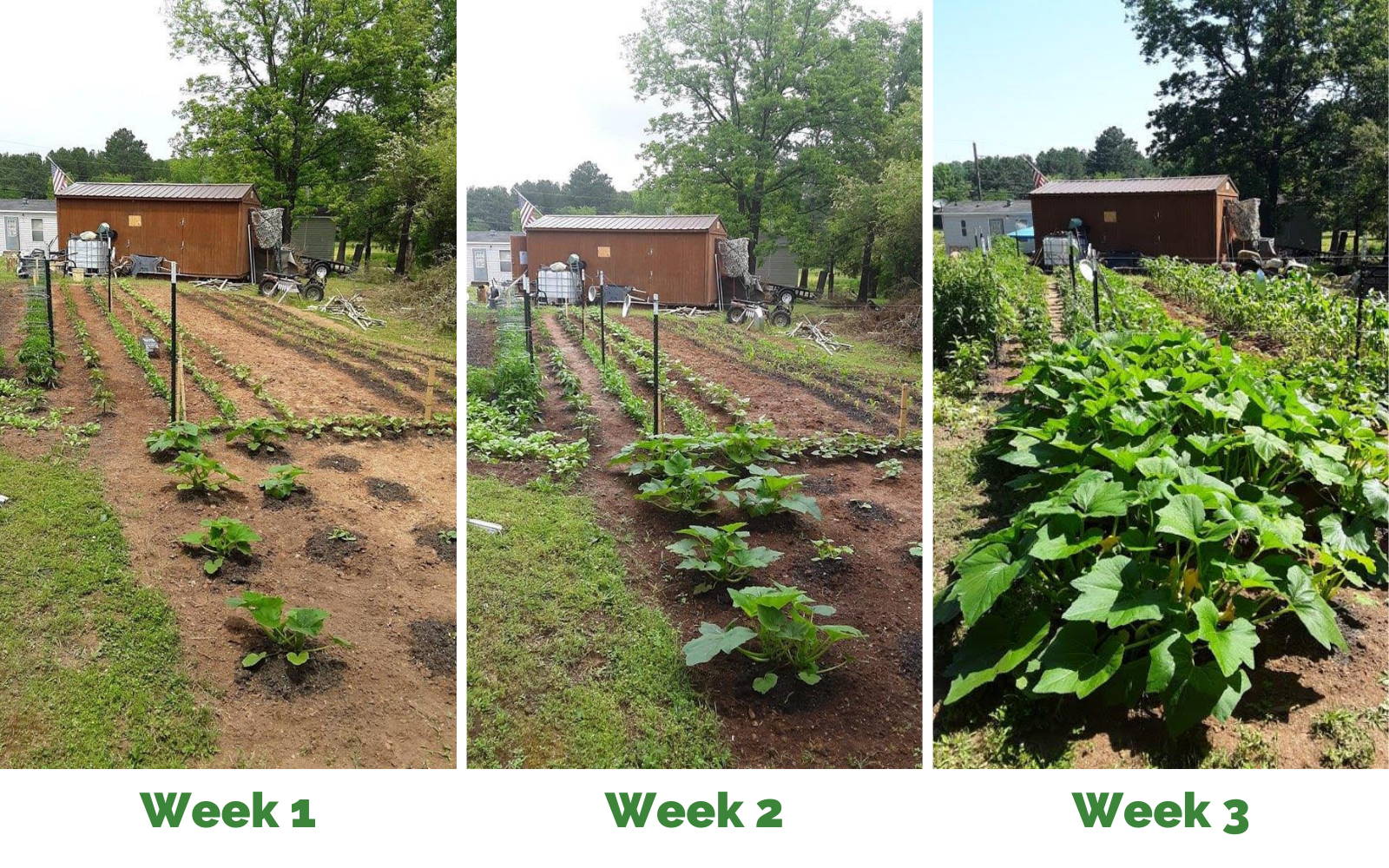 Faster Growth, Higher Yields
Applying AgroThrive increases microbial activity in soil causing young plants to experience vigorous root growth that leads to bigger foliage, followed by improved disease resistance, and better yields.
Mature plants benefit from AgroThrive's increased nutrient release resulting in better tasting and looking fruits, flowers, & veggies.